February 20, 2017
Diversity In Art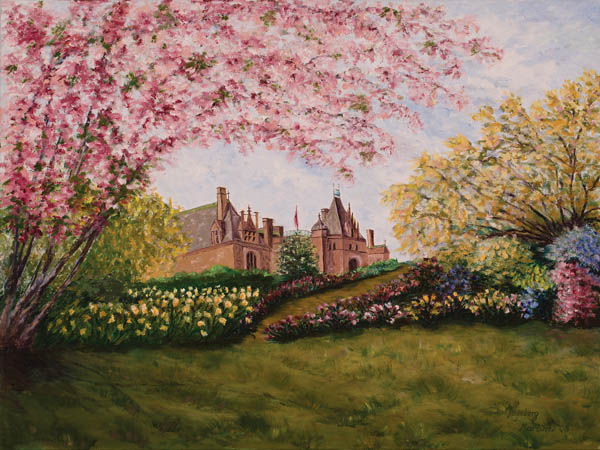 The artist draws from many years of experience creating art on canvas, diversifying into multiple categories. Here you find paintings that will nurture your soul and fill you with calm and peace.
You are invited to browse through the site indulging your senses, finding the piece especially connecting with you. Additionally, here you can find some exceptional presents for your family, friends, business partners etc.
Part of the artwork is also presented in book form. Each painting is combined with a spiritual text which the artist received through left-hand writing. It invites to relax, meditate, contemplate and just to "let go and let God."
Paintings
I have created over a hundred paintings in oil and acrylic over the years. Please visit the Gallery page to see many of them. Please visit the Paintings for Sale page to see art for sale.
Books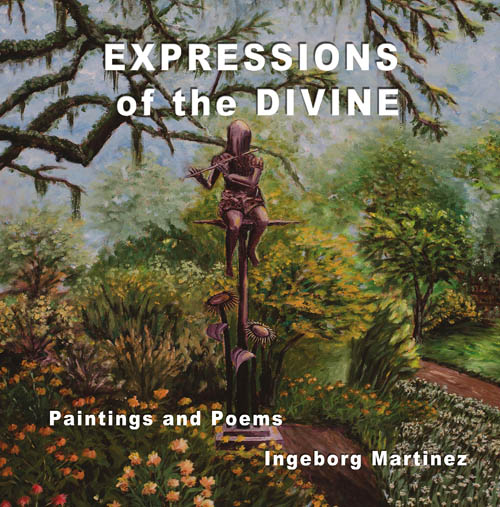 In Expressions of the Divine, the author and painter, Ingeborg Martinez, takes her work a step beyond what lies upon the canvas. She was guided to give voice to the messages behind the visual images and to share the heart song of the universe through poetry as well as pictures. Spirit speaks through her words and paintings to reveal a greater canvas.
"Inga's art soothes the soul with it's spirituality and serenity." – Ersilia Sarno, Family Nurse Practitioner
"It's obvious that the words and art are coming from a good soul. A joy to see." – Larry Dean, Musician and Artist
Special pricing purchasing directly from Author.